Discover the unique experience of hospitality and comfort at Ramada Slatina Parc****!
Whether you are on a business trip or planning an event, we offer the highest standards of service in an elegant and intimate space with all the facilities you need.
Located in the central area of Slatina, Ramada Slatina Parc**** offers comfortable rooms, a modern conference centre, 2 elegant restaurants, Primavera and Green offering a varied international menu, Centrum and Green bars, and the wellness club, LOTUS SPA & FITNESS.
Ramada Slatina Parc
Restaurants & Bar
The world of refined taste
Our Green and Primavera restaurants are waiting for you to taste the delights of reinterpreted Romanian gastronomy or to serve international cuisine.
The Green Terrace is distinguished by an elegant and intimate setting in an oasis of greenery, where the details make the difference.
Come for a meeting or just to relax at one of the hotel's two bars, Centrum and Green, where you can enjoy a refreshing drink and a delicious snack.
Ramada Slatina Parc
Conference Centre
The world of refined taste
We are the first business address in Slatina, which offers an efficient infrastructure, integrated facilities and quality services!
Our dedicated team will organize your business event in a way that meets your requirements. Whether it's a conference, a presentation, a team building or a product launch at Ramada SlatinaParc you will find the perfect place for this event.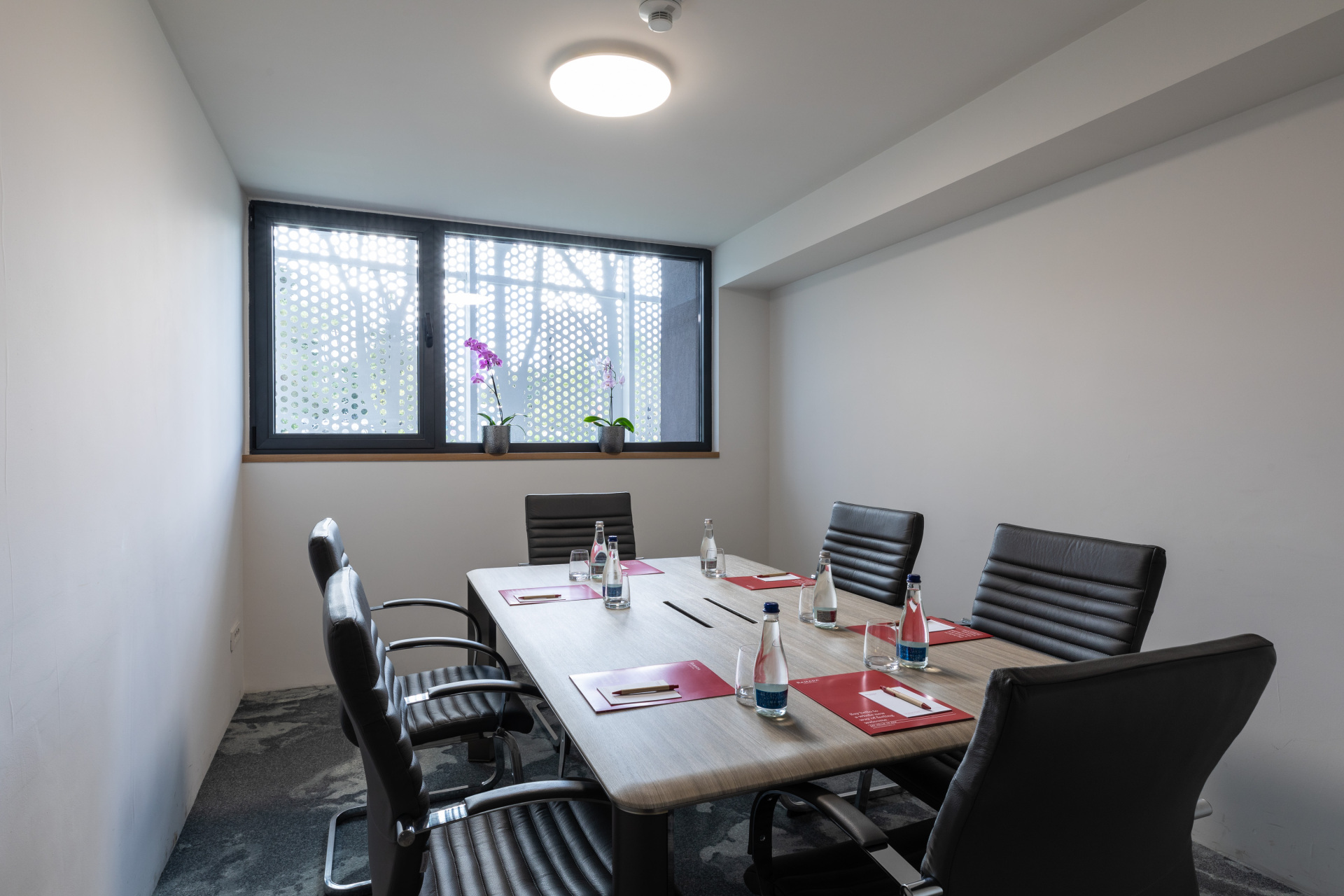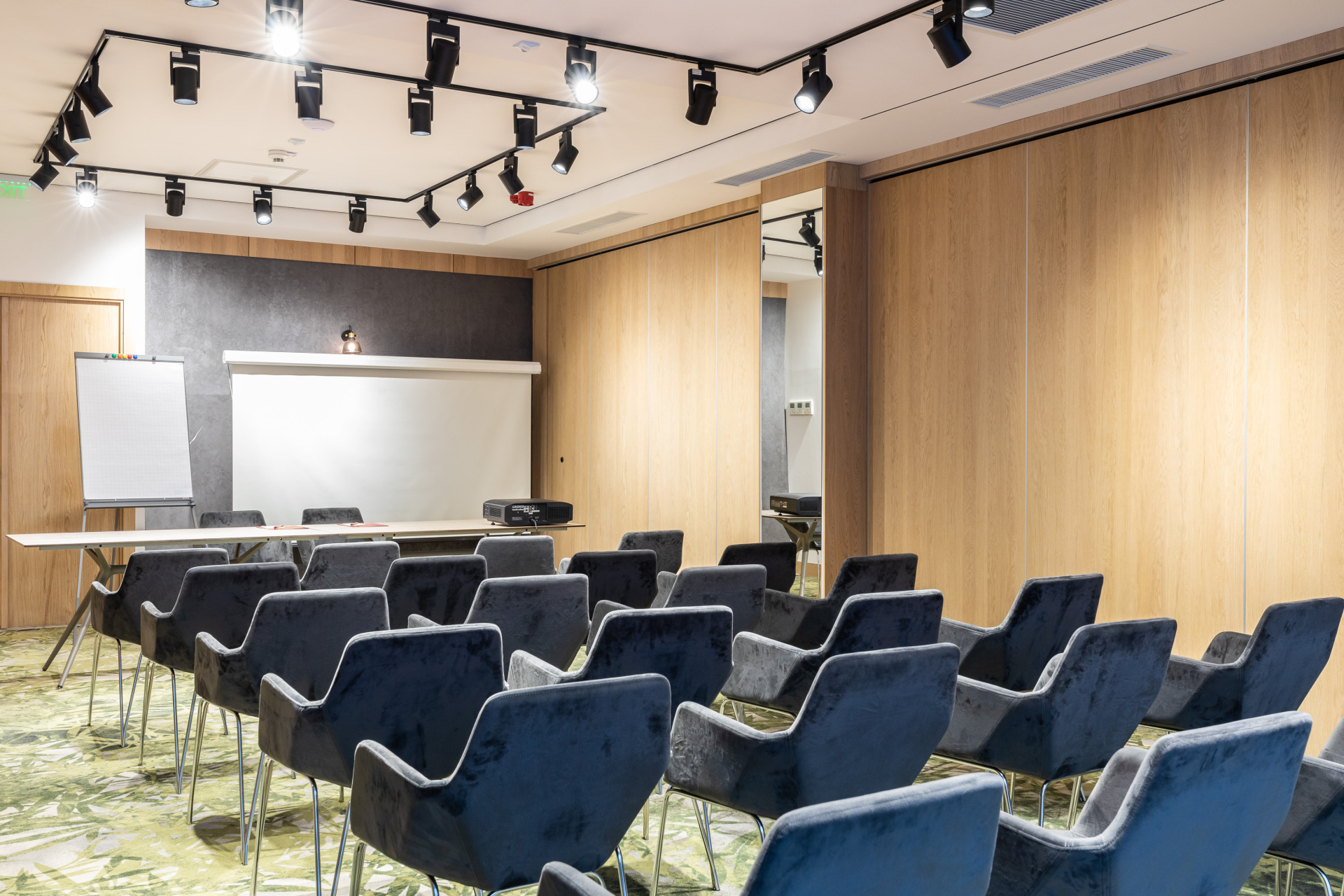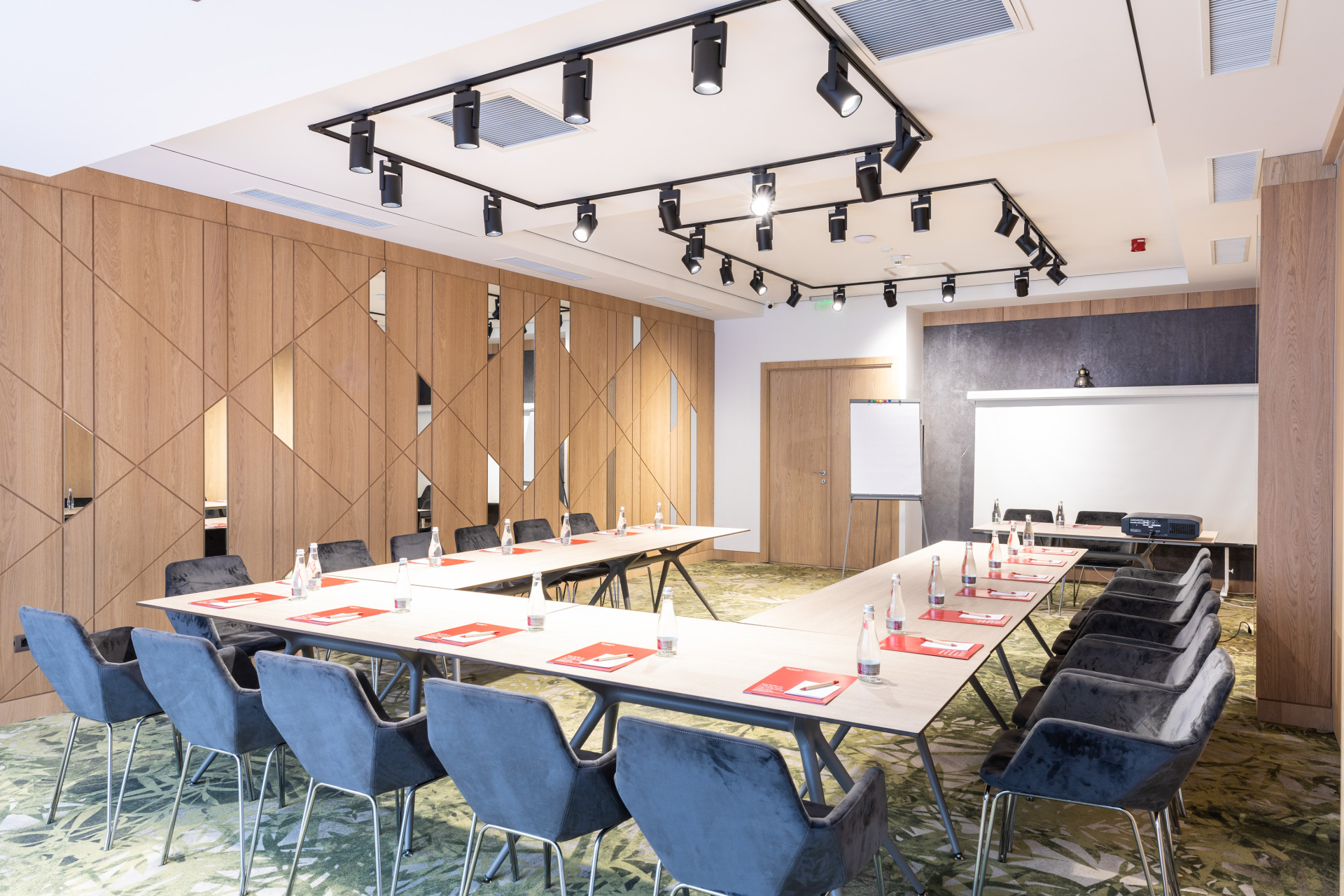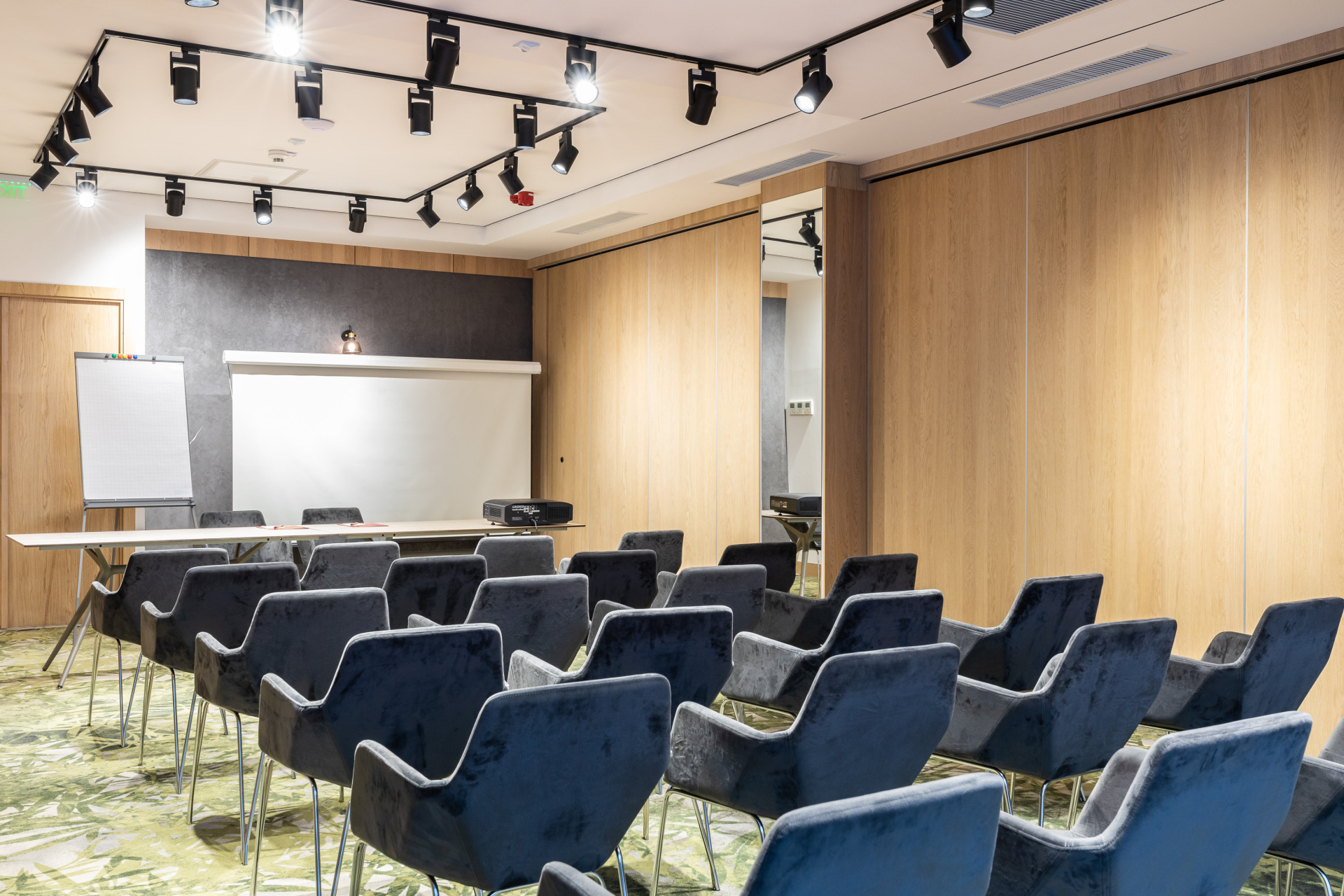 Ramada Slatina Parc
Festive events
Moments that deserve to be celebrated well, with the dearest people at your side, with refinement, elegance and professionalism. At Ramada Slatina Parc you will find the right place to celebrate, to enjoy every wonderful moment of your life.
We are waiting for you, together with a professional team, 100% dedicated to the event and with you every moment so that you can enjoy every moment. We invite you to spend the wonderful moments of your celebration in one of our Green and Primavera salons.
Ramada Slatina Parc
Wellness Club
Whether you want to relax, keep fit or pamper yourself after a demanding day's work Health Wellness Club is the perfect place to find happiness, inner balance and achieve a healthy and beautiful body, Health Wellness Club is located within our hotel and offers fitness facilities and services, aerobics, steam room, dry sauna, frigidarium,